Younes
Owner / Founder / Surf instructor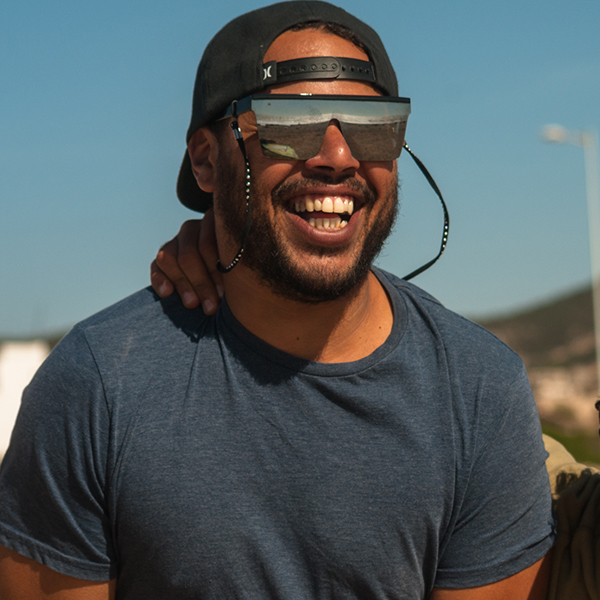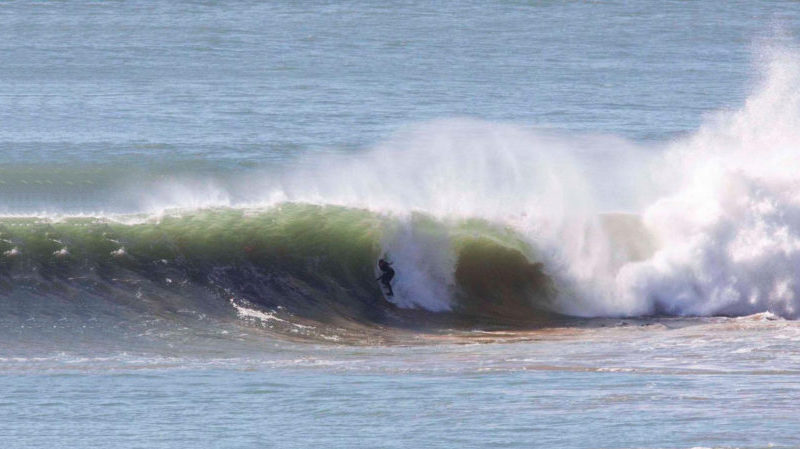 Surfing has been the focal point of Younes's life. As a former Pro Surfer from Essaouira, he spends much of his free time surfing and kitesurfing with friends and family. Having spent more than 20 years catching waves, Younes is both a rescue and certified surf instructor. Surfing is his passion, he enjoys teaching and sharing his knowledge with surfers of all levels.
In 2003, Younes launched his first surfing business in Essaouira. Four years later he expanded into Spain and has since returned to his hometown to reconnect with his roots. He is always laughing and keep things fun!
Susan
Manager / Marketing / Communications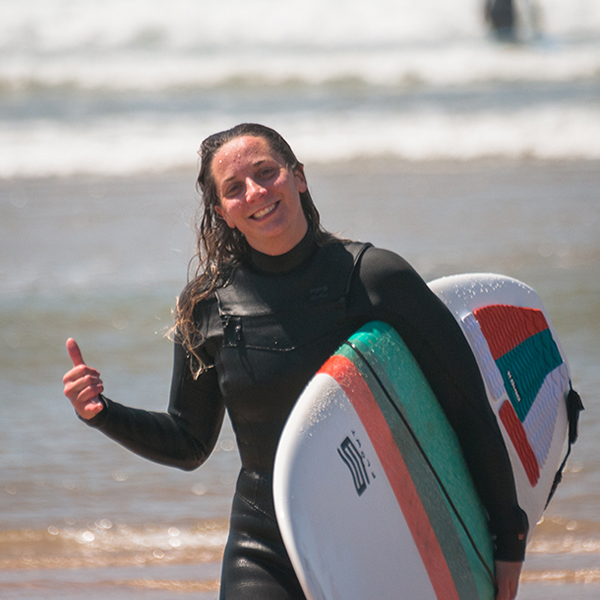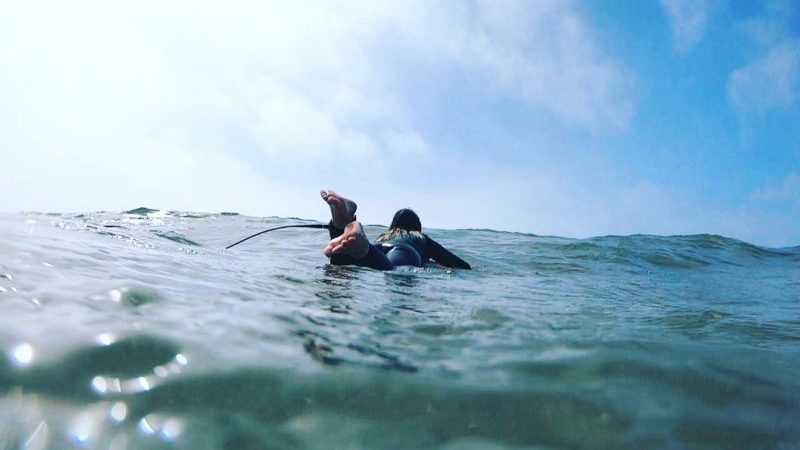 Susan is the newest surfer to the team, she grew up in Canada by flat water with nonexistent surf conditions. Determined to surf all her life, a visit to Morocco's Atlantic Coast that's so rich in waves and sunshine, was a game changer. Essaouira is now her home where she lives the surf life she always wanted.
Photographer, designer and marketer, she works with clients and suppliers alike to keep things running smoothly. She cares about connecting people through surfing and works hard to make sure visitors have a memorable experience living a surf lifestyle.
Rachid
Expert Surf Coach / Instructor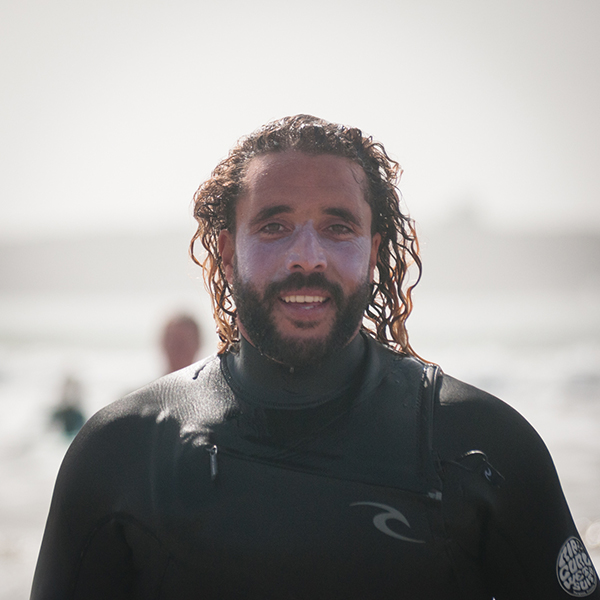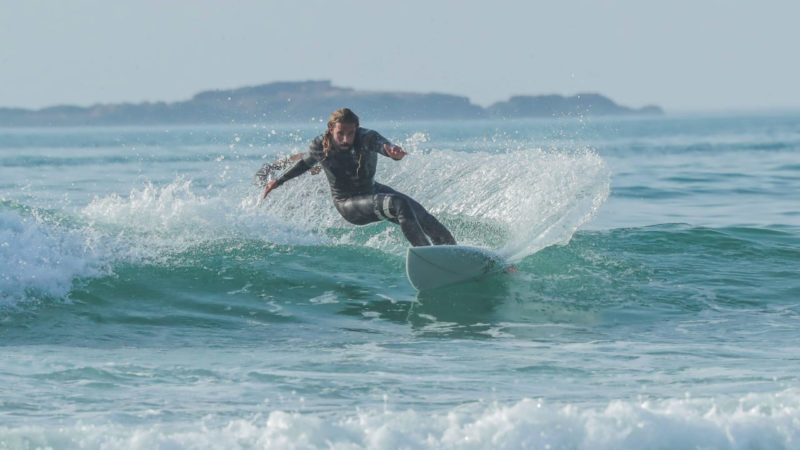 Rachid is a leading surf instructor in Essaouira. He has surfed and instructed most of his life. With over 10 years of experience, he is a certified, multilingual instructor, and is one of the best to learn from in town.
Rachid is known for his coaching style – his enthusiasm is evident and he teaches from the heart. With his disciplined approach, he knows how to motivate and push his clients to reach their full potential. Rachid's energetic attitude will keep things fun and his warm smile will reassure you. You'll be coming back to Essaouira year after year.
Fatima
Sales / Customer Service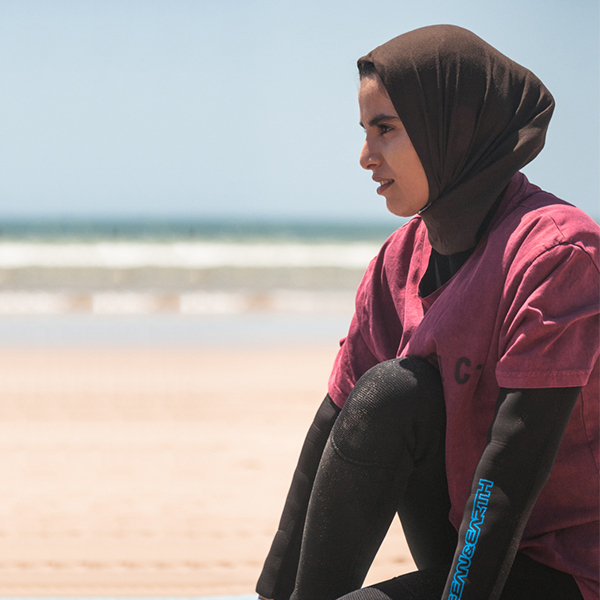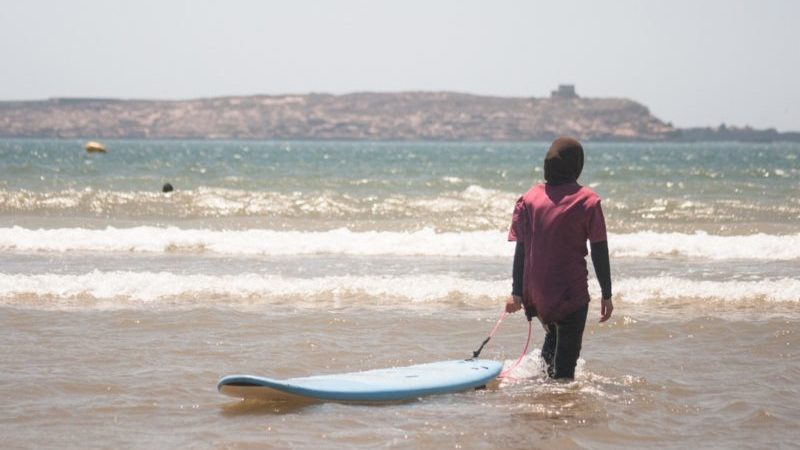 Fati has many years in the surf industry, both in sales and client relations in Essaouira. She is knowledgable in all things surf. As our shop expert, Fati can speak to you in Arabic, French and English while helping you fulfill your equipment needs and to arrange your lessons. Her calm and smiling energy welcomes every visitor to the School and Essaouira.