We have been
loving surf for over 14 years!
Starting in Essaouira over 14 years ago under the name The Standard and have had spent the last 6 years established in Tarifa, Spain as Loving Surf, we have decided to make the move back to its roots of Essaouira.

Younes, The owner has been surfing and instructing for over 14 years and is still as passionate about surfing since the day he started. Although his team has changed over the years, he only works with people as passionate as he is about surfing and ensures you learn safely and happily. The whole team is excited about the new shop, surf house and we can't wait to share it with you too!
Here at Loving surf we don't just offer you a good experience... We aim to offer the best you can get! Our lessons aren't just about surfing. We like to provide a relaxing, fun and unforgettable day for all of our students. We keep our classes small and get in the water with you. Learning is all about connection and we try to connect with each of our clients.
Many of our clients have become lifelong friends. Regardless whether we see you again or it is one time, we pry ourselves on giving a memorable experience. We use quality wetsuits, boards and experienced instructors, who are determined to get you standing, progressing and loving surf as much as we do.
Book your Surf Lessons
Our surf packages include accommodation, food, and surf lessons. We also offer custom packages, creating your ultimate getaway. We take the stress of planning your next vacation from you, so you can spend more time enjoying your vacation. Email us directly for more details!
Already visiting Essaouira and only looking for lessons? We offer group, and private lessons safe for the whole family! Come by the shop and say hi!
FRESH IN MOROCCO
We are improving things everyday, follow us on Instagram @loving.surf to see our everyday feed!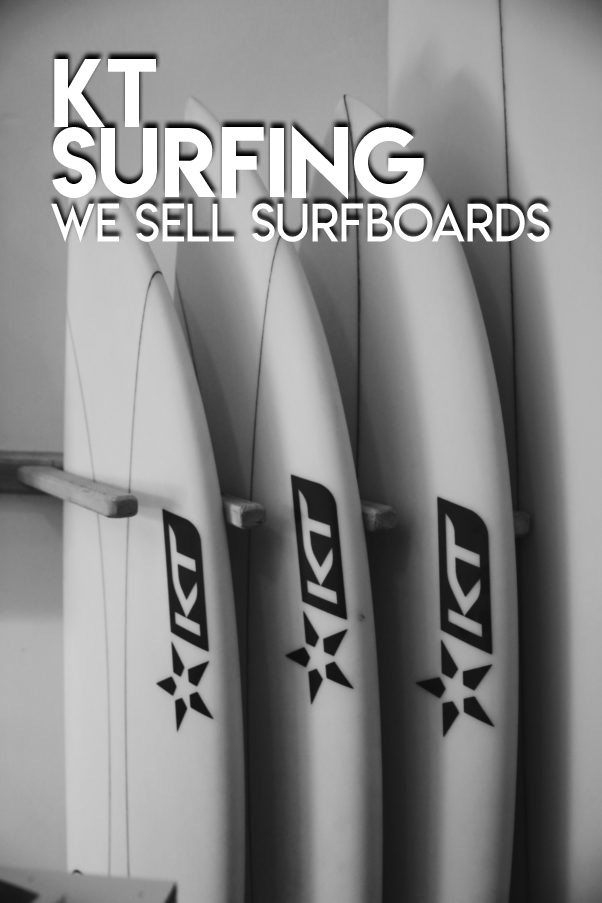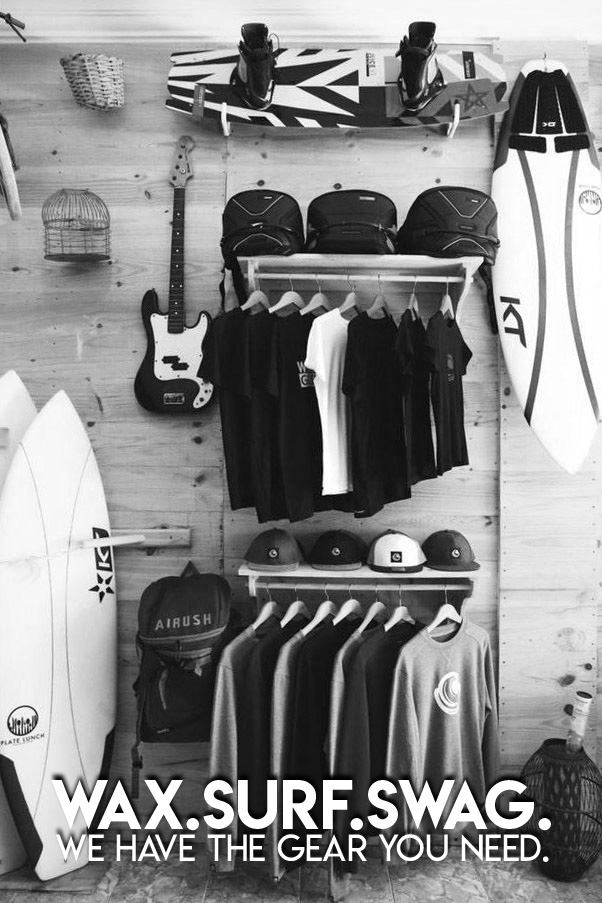 We sell high quality boards from KT surfing at resonable prices. We can sell larger quantities if needed.
Contact us directly to place your order.
Contact us