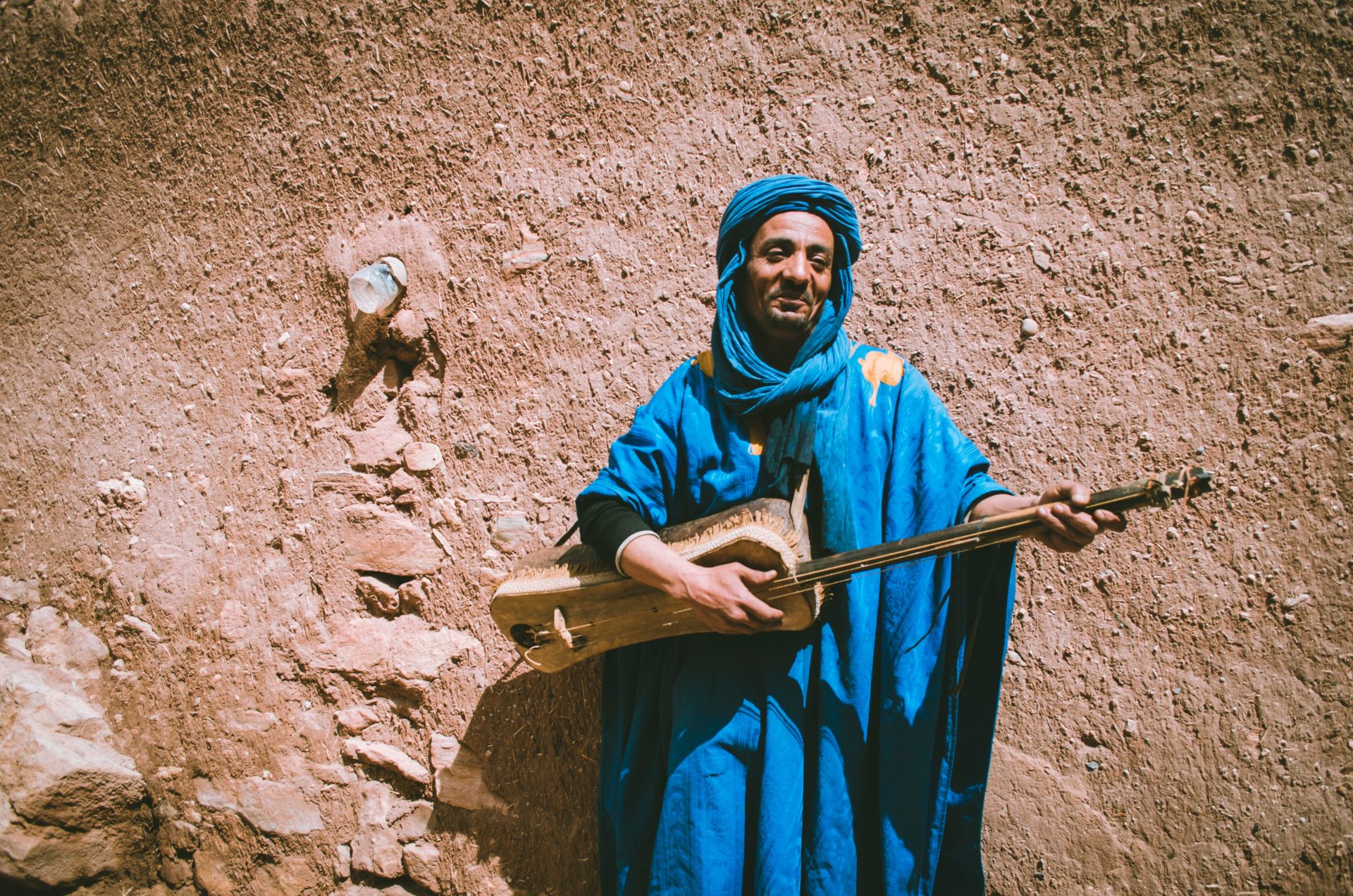 The Medina of Essaouira, formerly known as Mogador, is a word originating from the meaning 'small fortress'. The Medina is a recognized UNESCO world heritage site, influenced by the French, Portuguese and even dating back to the Romans. Wander the ancient quarter of this fortified seaport town that's rich in history.
Hear the Gnaoua music playing through the city walls as you browse the vibrant colors and textures of Moroccan textiles and handicrafts. Walk around the souk, venture through local shops and admire the small art galleries.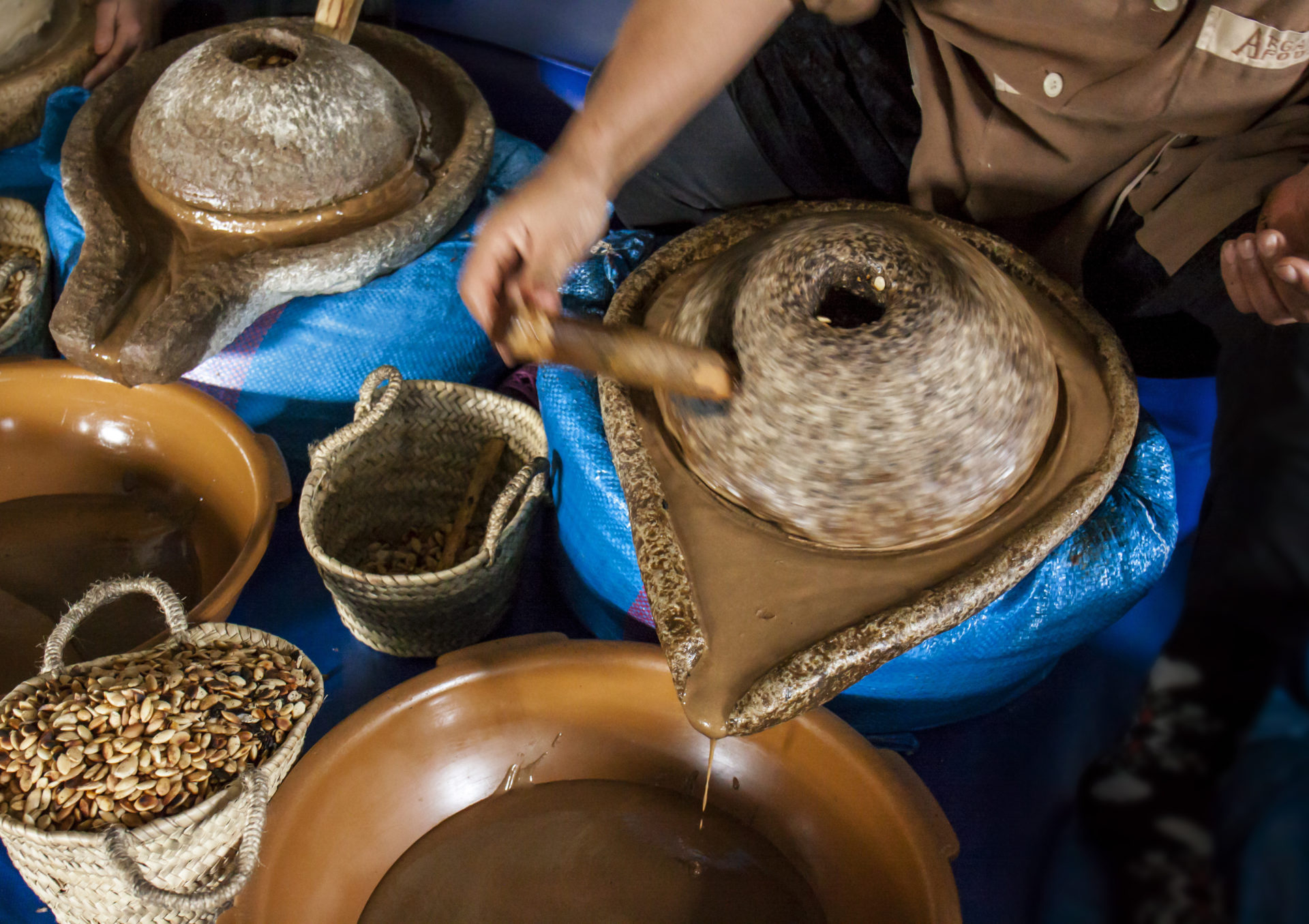 Essaouira is famous for argan oil and artisan woodwork - get a glimpse of ateliers working and visit a local women's argan oil cooperative.