Learn to Kitesurf in
#

Essaouira

#

The leading world destination for kitesurfing!

Whatever you are, a beginner, intermediate or advanced kitesurfers...no worries, you're in the best hands with our experienced certified kitesurf instructors!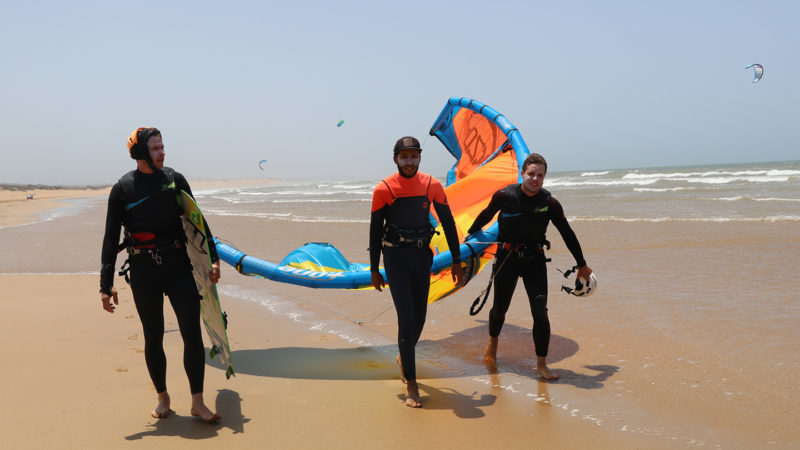 KITE COACHING
Our kite lessons teach you the basic fundamentals and safety etiquette. Lessons start on the beach with theory and kite control, moving onto development in the water. Instructors discuss any necessary corrections through supervision and or any photos taken during the lesson. Lesson time varies as we choose the best conditions for your skill level!
Group Lesson
60€ pp
Semi-Private Lesson
85€ pp
Private Lesson
120€ pp
what's included?
2-Hour Lesson
Kite Gear & Wetsuit
Shuttle & Photos
Reservation
Group Lessons : 4 people max, 2 people sharing equipment
Semi-Private Lessons : Max. 2 people per instructor
Private Lessons : Solo one-on-one training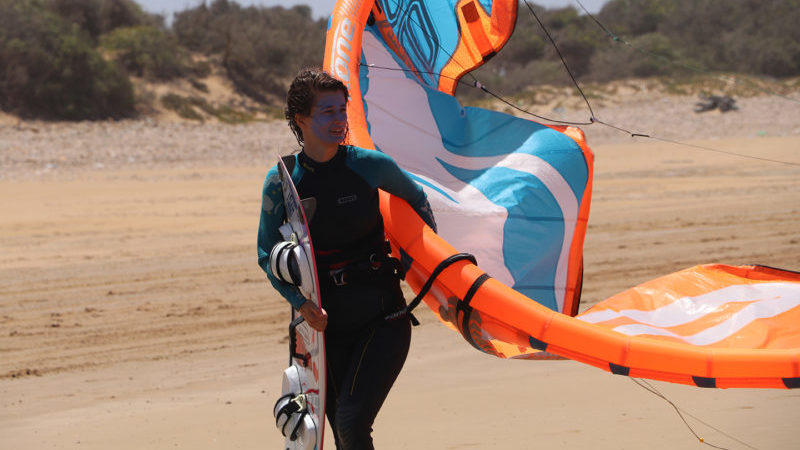 KITE RENTALS
Leave your equipment at home and enjoy your kite vacation hassle free! Get in one last kite session before your flight without the worry of wet gear! We offer a vast selection of 2019 F-ONE kite equipment for various wind conditions and levels. Insurance is available upon request so you can enjoy your kite session stress free. Rentals are reserved for experienced kite surfers.
1/2 day rental
40€
Full day rental
65€
One week rental
350€
what's included?
Full equipment
Wetsuit
Location Tips
Reservation
Rental Skill Level Requirement : Ability to go upwind
Need A Kite Or Board Only : 70% of the rental price
Available Equipment : Big selection of boards, harneses and Kites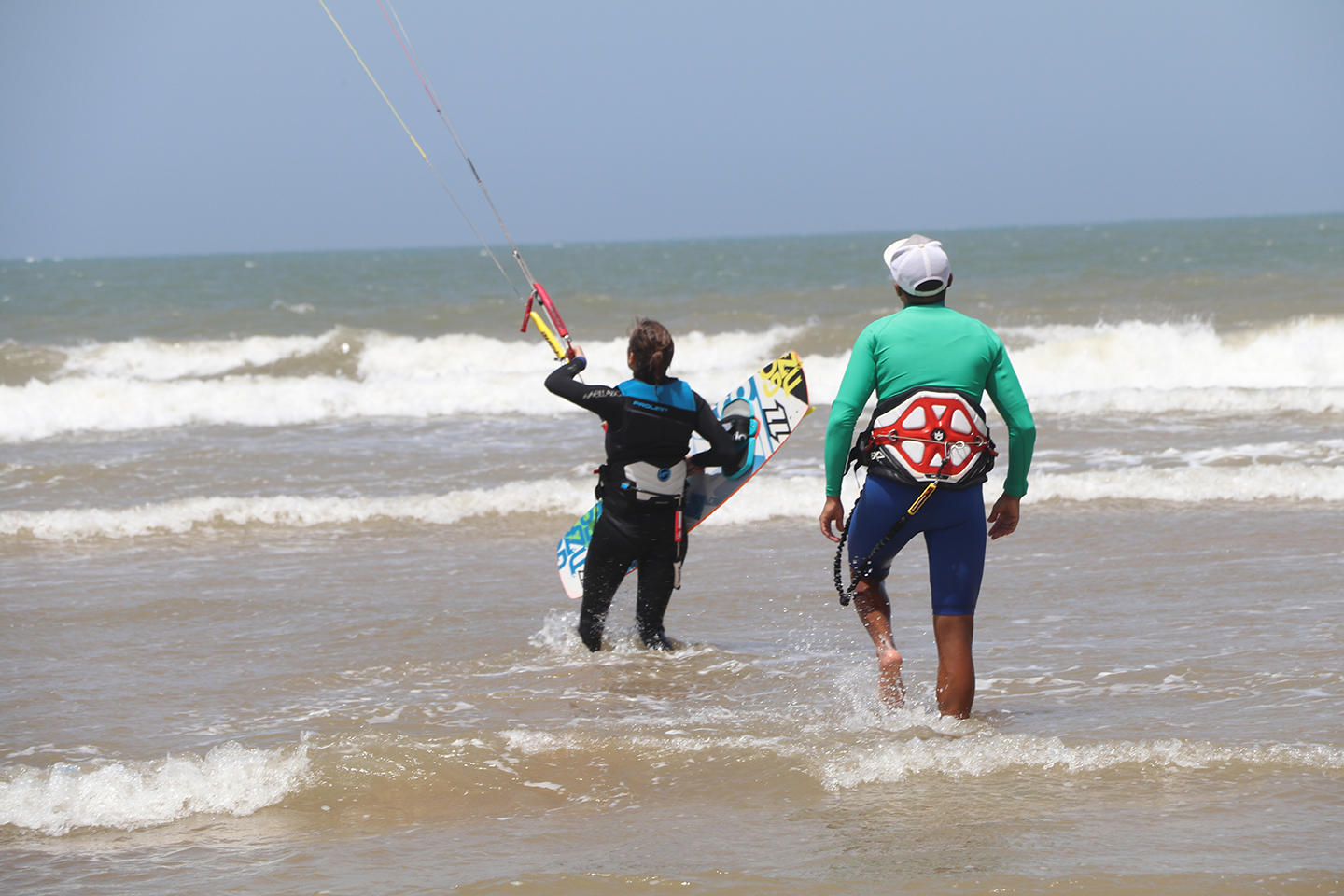 Shadowing
Want to practice after your kite lesson and need some supervision? We offer shadowing service to ensure your safety while practicing. This service is in addition to a kite rental. We can also offer tips and advice for those who have equipment but need some guidance.
2h = 20€
Reservation
//

More?

//

We understand kite lessons are an investment. Loving Surf offers discounted rates for those who book multiple lessons in advance. With many lessons you will progress quickly and develop skills for a lifetime of kitesurfing!
Need Accommodation?
Save time and energy. Plan your holiday with ease. Simply tell us what you want to do and Loving Surf will make it happen for you!
Want to try
Surfing
Learn to surf with the best surf school in Morocco
We offer different surf lessons for various surf levels.
Get ready for an unforgettable experience in the ocean.
Our Surf Packages