OUR LOCATIONS
If you are visiting Essaouira come by the Loving Surf Shop and say hi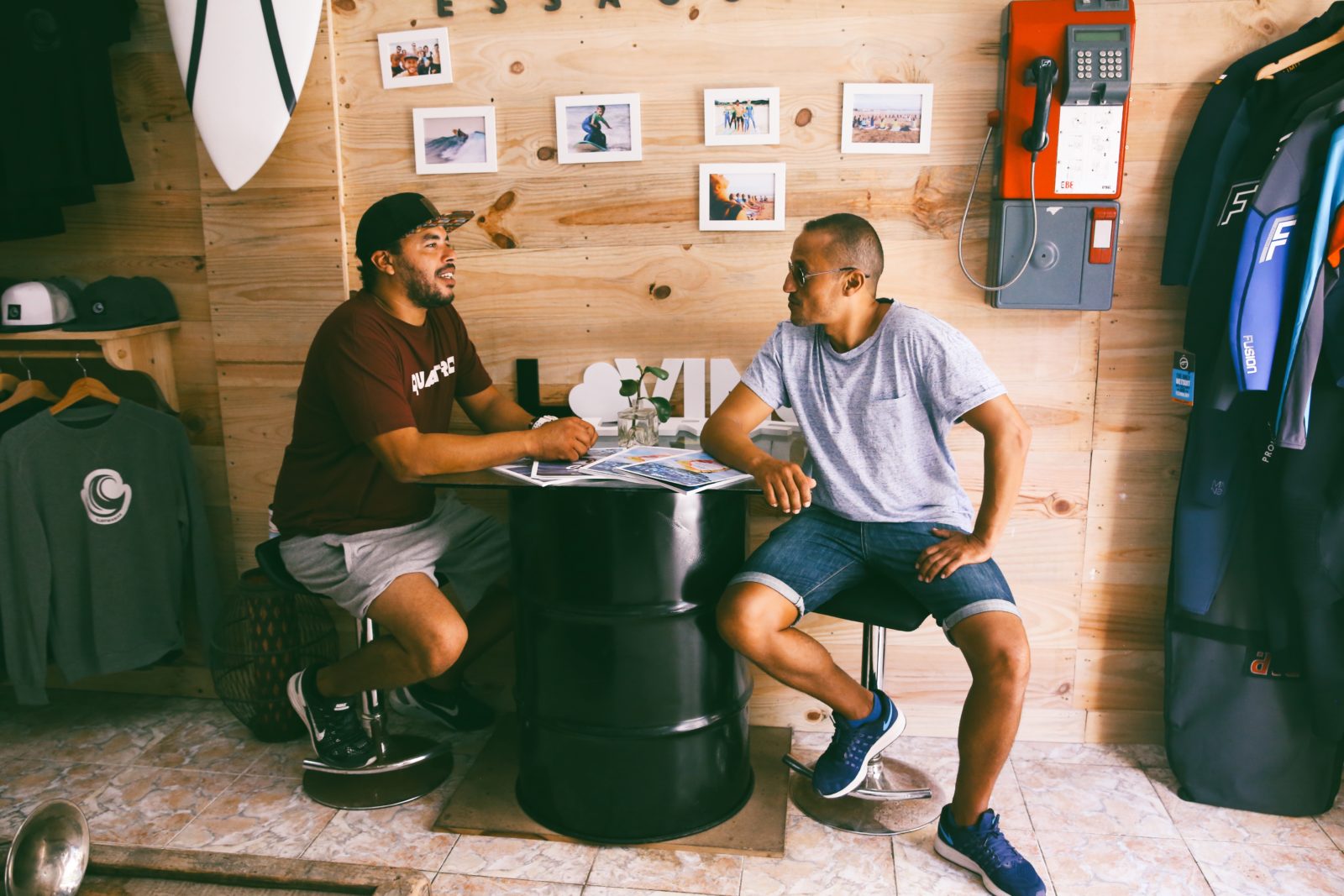 Our shop is not only the meeting point for your lessons but you can also find clothes, gear and surfboards. We have surf brands you know and ones you can't find outside of Morocco. Take a surf tee from Kitemaroc, Surfmaniak or Loving Surf home with you to remember your experience.
Book your Surf Holidays
Our café (coming soon) offers a place to eat, grab a coffee or chill after your surf. Talk about your progression with other surfers and meet new friends.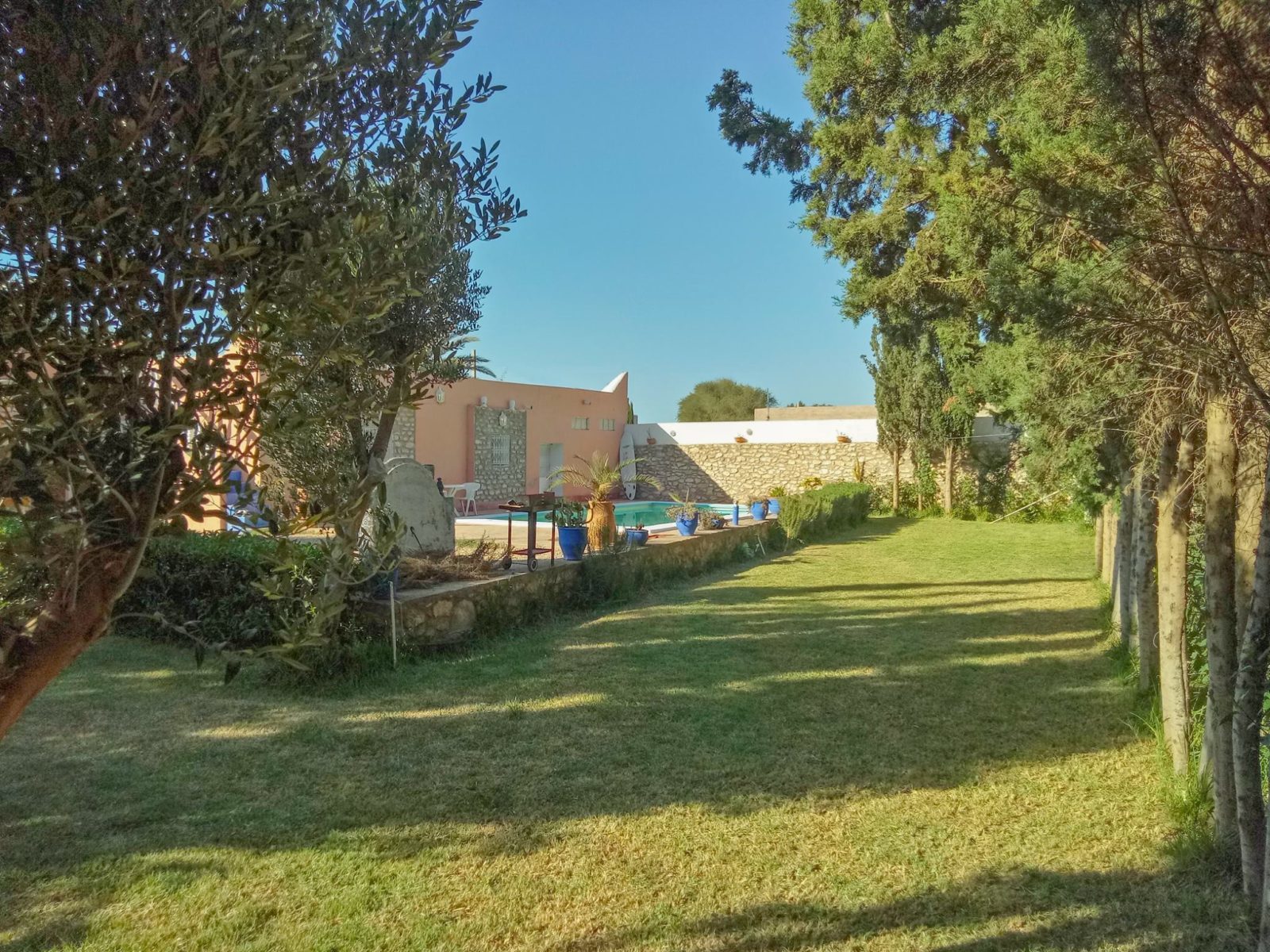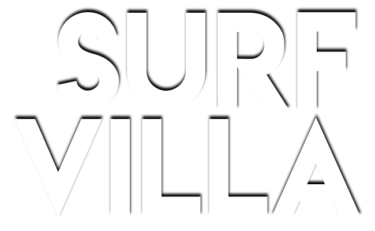 Relax in the countryside and let go. Our villa is located outside of Essaouira's city limits among the fields of argan trees and ultimate tranquility.
Book your Surf Holidays
Practice your yoga on the rooftop or chill by the pool. The villa is great for larger groups wanting a secluded getaway with the freedom to really be yourself.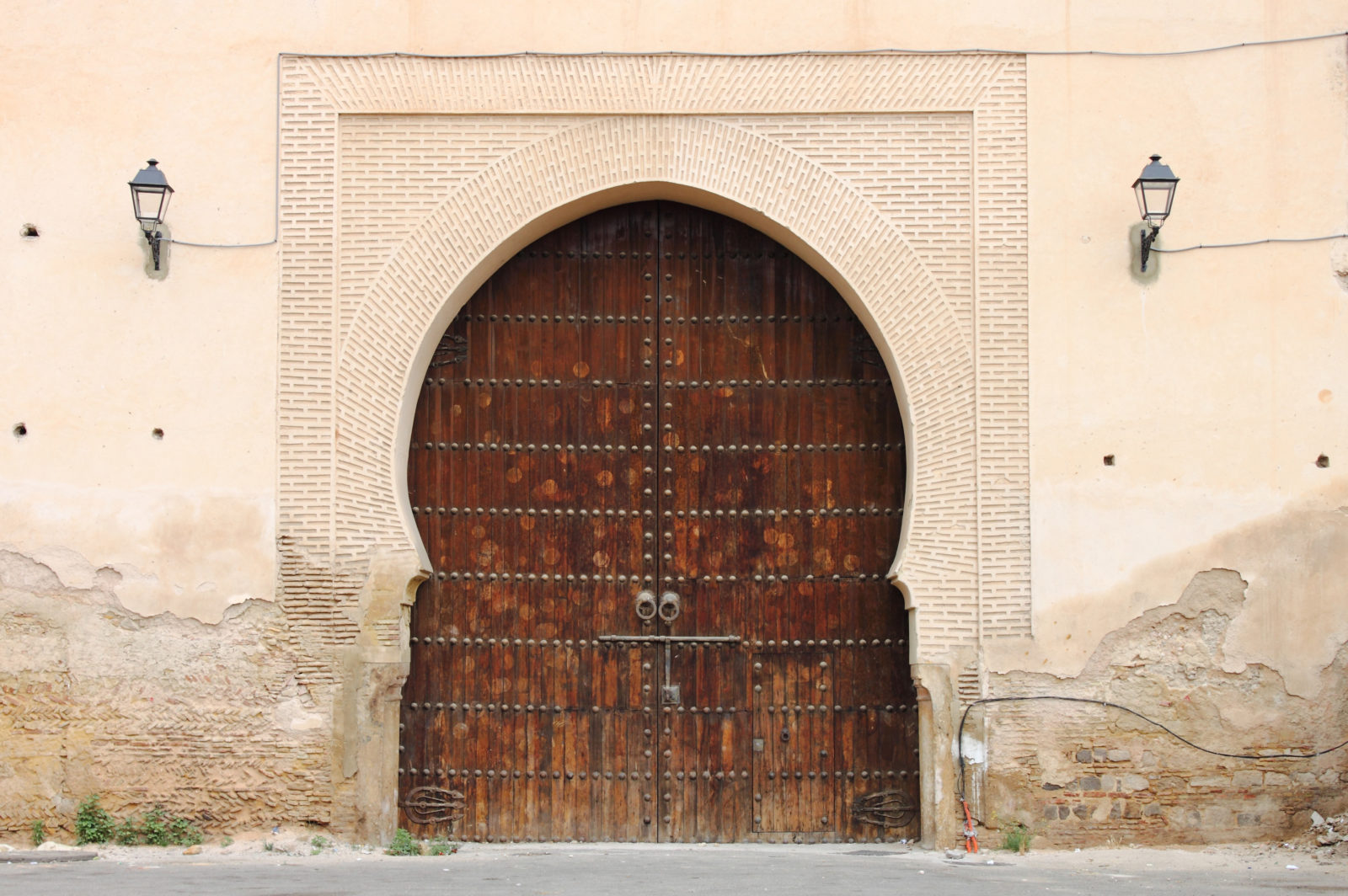 Stay in one of the riads of Essaouira and don't miss a thing. You can enjoy the nightlife or dine in one the great restaurants in town. Stroll along the beach before retiring for the night or explore the souk.
Book your Surf Holidays
We work with different riads to meet your expectations and budget. There are basic riads that won´t break the bank or go all out for a luxurious stay. Riad accomodation will increase the package starting price.
I'm so glad that I chose Loving Surf school. Perfect instructor, best advises, a lot of attention in every step, positive mood, chilling atmosphere, great waves and awesome place. There is everything you need. I can't stop thinking about coming back as quick as I can. Loving Surf school definitely increased my love for the waves.

- Brigita -
Our two boys of 14 and 17 had a great time with LovingSurf. Youngest beginner and oldest intermediate. Both really enjoyed learning from the great teacher Younes, who has a very good touch with teenagers apparently. Very easy to get in touch with and flexible in terms of daily appointments. Timely and professional in all matters.

- Larusse-
Younes is a very good instructor. I enjoyed a lot having the lessons from him. He explains you very quickly and very practically the basic of what you have to do to stand on the surf. He does not spend time on unnecessary explanations, which are obvious and common sense. You got your time on the water quickly and efficient.

- Peter -
You can choose the room and location you want to stay at. Our villa we havea shared dorm room, a private room and shared bathroom and a private room with private bathroom. Riads are private rooms with private bathroom
Book your Surf Holidays