Join Our Surf Camps in Morocco – 9 Reasons Why
There is no denying surfing has always been an envious lifestyle most people fantasize living. Made popular in the 60's then again in the 80's and it is now coming back into trend again globally. More and more surf camps are popping up throughout the world and Morocco has become one of the most popular in recent years. Previously unknown by most, Morocco is one of the best places in the world to learn to surf, offering soft beach breaks and uncrowded waves. Loving Surf offers surf camps and here's 9 reasons why you should join our surf camp in Essaouira this upcoming season!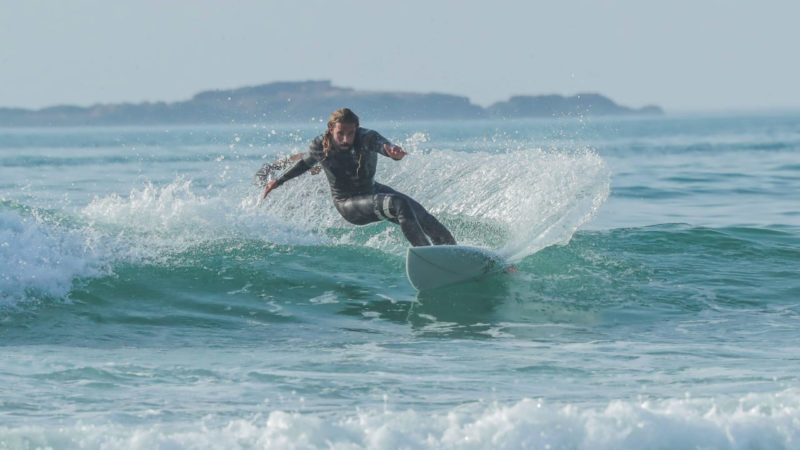 1. We are surfers who have fun
Our main objectives in life are to surf and enjoy life. Our entire Loving Surf team of surfers have chosen to dedicate their lives to surfing and sharing it with others. From our sales staff to instructors, surfing bring smiles to our faces and to our guests! You will have a week full of smiling and surfing!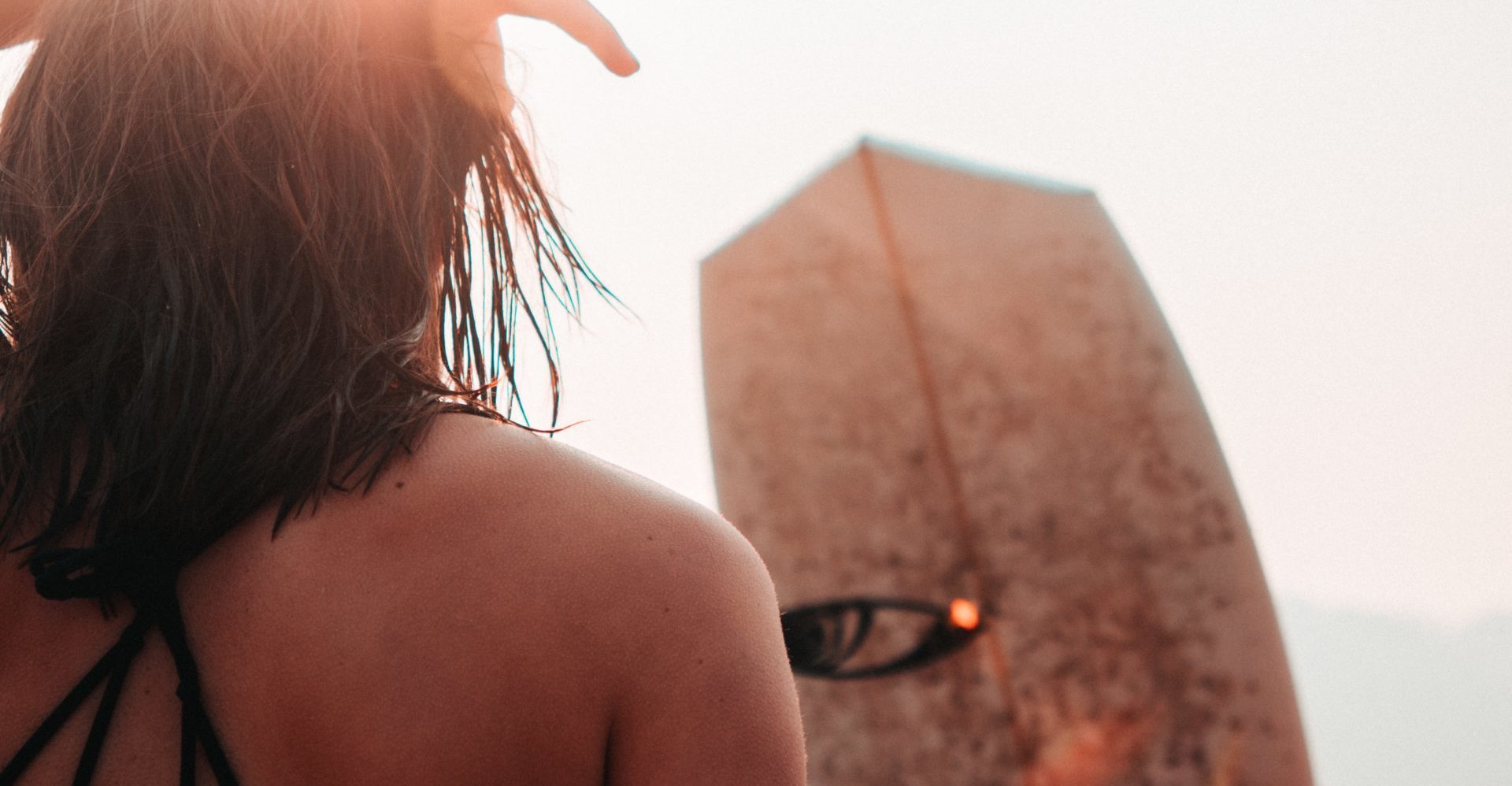 2. Vitamin sea, Vitamin D
Choose a healthier lifestyle. Science has proven vitamin D is best obtained directly from the sun, and anyone who lives by the beach knows the benefits of saltwater on your skin. Surfing is great exercise and what better way to do it but in the sun and ocean! Get outside, off your phone and feel fantastic! Take a break from daily life and rejuvenate surfing in Morocco.
3. Realize your dreams
Turn those surf fantasies into reality! If surfing has always been something that intrigued you or you fantasize about, what are you waiting for? Join us and start putting your goals into action. It is our passion to help you progress and follow your dreams! Everyday lesson's will get you from zero to hero in no time!
4. Face a new challenge
Let's be honest, taking a tube or carving the face of the wave on your first lesson is unlikely, but the only way to get there is to start with lessons! Surfing is a hard and dedicated sport, it takes practice and determination. A great way to push yourself in the most rewarding way! Spending a week long of non-stop surfing is the ultimate way to reach your surf goals.

5. Learn in a safe environment
Essaouira has the perfect beach break for beginners without the danger of rocks or wildlife. It has a soft current and soft waves you can feel comfortable learning in. Our instructors are experienced certified locals whose priority is your safety and progress. We only take you to the best location for your abilities.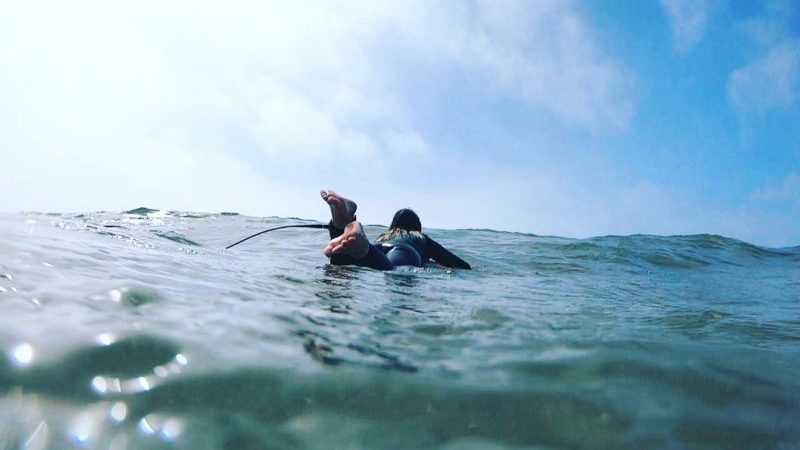 6. Reconnect with your soul with nature
Surfers are known to have this mellow laidback vibe simply because the more time in the water, the more time they relax and meditate. Reconnect with your soul and nature all at once. Feel the power the ocean has and the refreshing feeling of water flowing with you. The sensation of your surfboard gliding under your feet is one of the best experiences in the world.
7. Break your comfort zone
Many people are intimated by entering the ocean to surf, rightfully so. The ocean is dangerous and has immense power, but when you overcome the fear to enter, you learn how to harass its power and you feel invincible! Take this feeling away with you in other aspects of your life.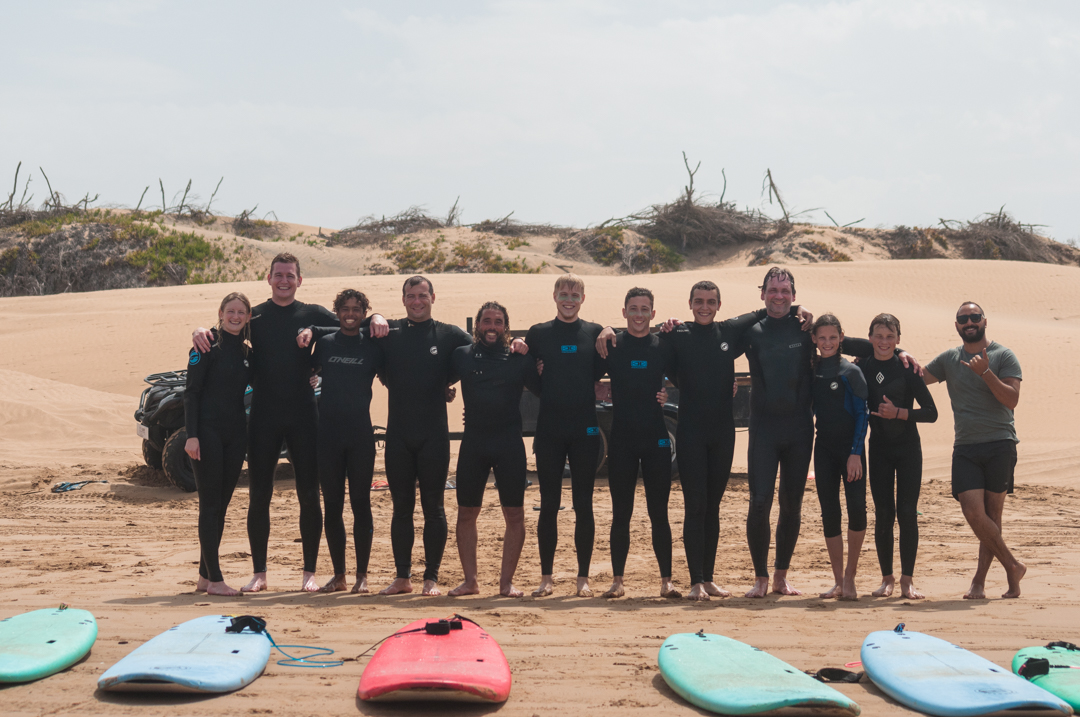 8. Meet new friends
Bring your friends with you to surf or come solo and meet new ones! There is a special bond created when you surf with someone. Come and meet people who share your vision of surfing and traveling. Guaranteed to make memories that last a lifetime!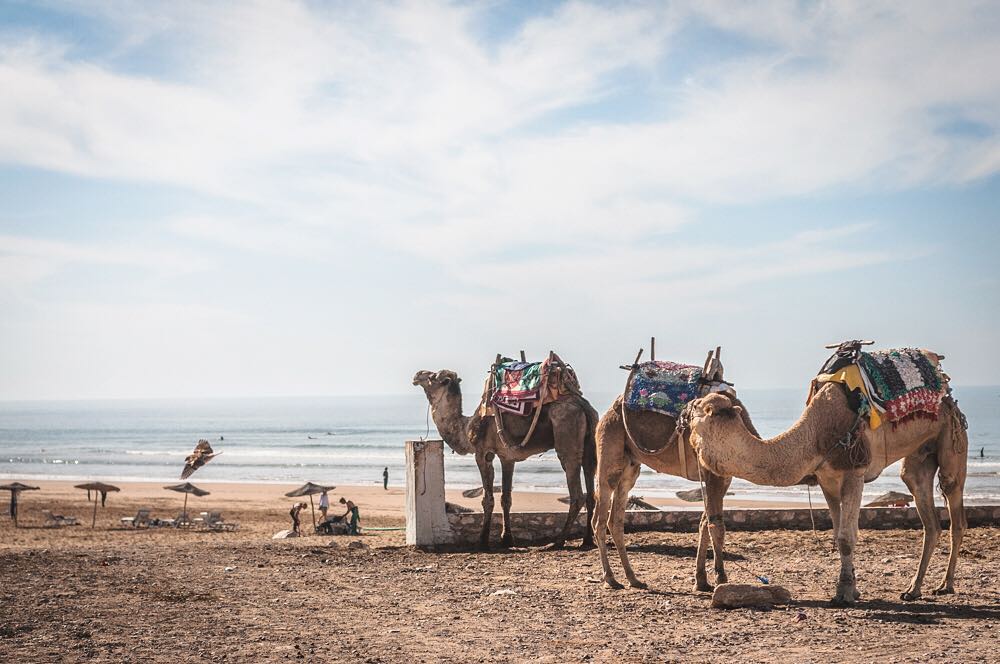 9. Discover a new culture
Morocco has a unique culture unlike any, full of flavor, color and texture! Enjoy local cuisine like couscous and tajine and enjoy Essaouira's fresh fish at our Team BBQ. Essaouira is a special place with much to discover.  Take time to visit and shop in Essaouira's old medina and souk, an UNESCO world heritage site.
Those are only 9 reasons but there are many more to discover by booking your surf camp package! Follow and see what the #lovingsurflife experience is all about! To book you surf camp package for this coming camp email us at info@lovingsurf.com or book online.
Next upcoming surf camp, October 13-26th 2019.