From Snow to Surf this Winter: Surf and Kite in Essaouira, Morocco
The dark days have arrived, anyone in the northern hemisphere would understand the challenges of staying up past 9pm after Daylight Savings Time. With the sun gone before dinner, the hibernation begins. Netflix, snacks and snuggling up in a mound of blankets on the couch feels like the best option in life. Get ready for winter and start adding those sexy thick layers to stay warm. 
Try the alternative to prepare this winter and come where the sun is shining and the waves are pumping!  Surf or kite in the world's best place to learn and improve your level.
Essaouira, Morocco is just getting its winter swell started and waiting for you.
I highly doubt you need further convincing, but here are a few reasons why you should book your winter surf or kite holidays with Loving Surf.
It's not as expensive as you think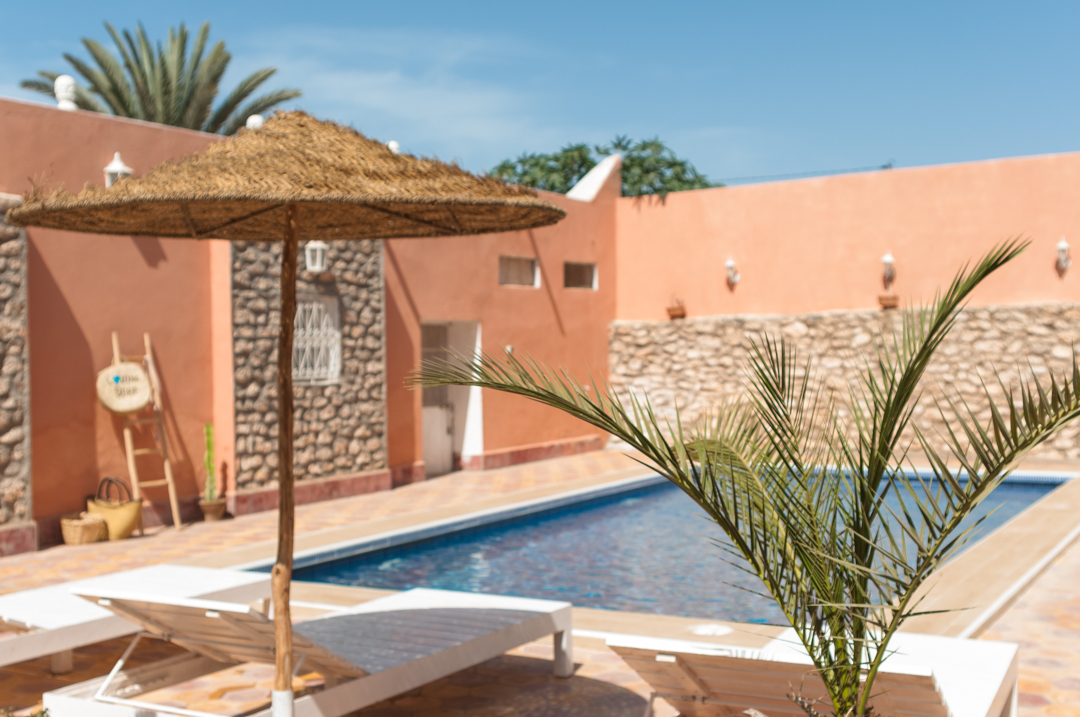 Morocco offers a much lower cost of living compared to the majority of the world but with the benefits of beautiful coastlines, fresh (and bio!) fruits, vegetables and flavors that warm your soul. You can go full on luxury for next to nothing or save big and keep it simple. Loving Surf offers group rates and the accommodation in our Loving Surf House is more than friendly with its price value. Book a surf or kite camp and maximize your savings with transport and food included. Looking for a dirt cheap rates? Book group lessons and arrange your own transport, food and accommodation. 
Avoid the crowds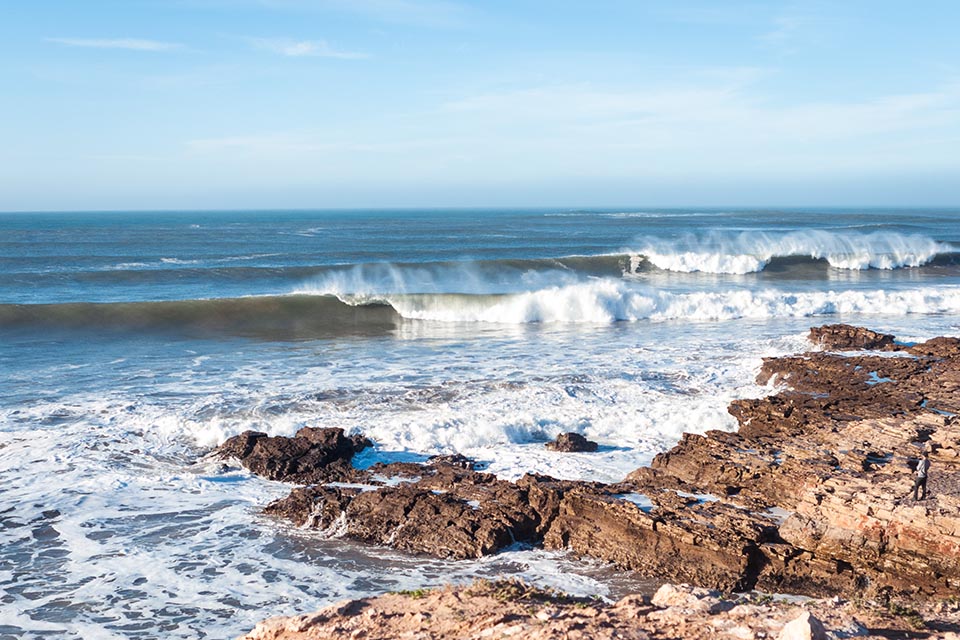 Although it is the best time to surf, it is also our low season for tourists in Essaouira. Yes, it's not as hot as summer time but it is also not as crowded as those tourist packed destinations with nothing to do but search for your spot on the beach.  So avoid the crowds and discover the peace (and sunsets!) that calm and revive your spirit.
It's good for your health and the environment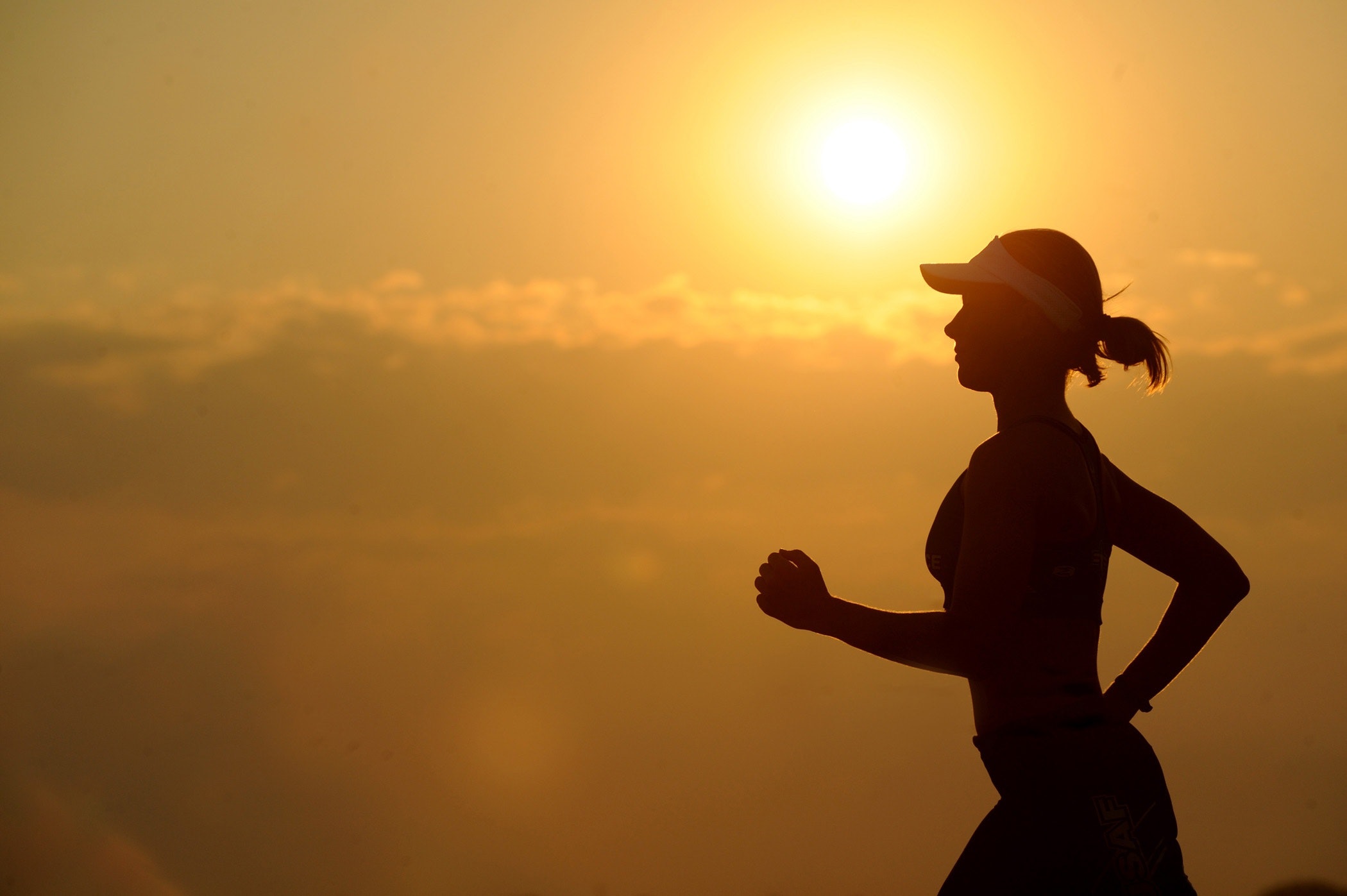 Taking vitamin D supplements to make up for your lack of sunshine? Morocco is sunny almost everyday and you can get more than enough supply within a few hours here and let's not forget the benefits of salt water to your skin! Eat fresh and healthy with spices, vegetables and meat sourced locally and not too mention bio. Forget about mass production and GMOs in Morocco. You can also get excited about less packaging and plastic if that tickles your fancy as well.  autodesk inventor activation code unhackme serial key autodesk serial number silk scrunchies
Avoid the flu and cold season (and maybe a few inlaws)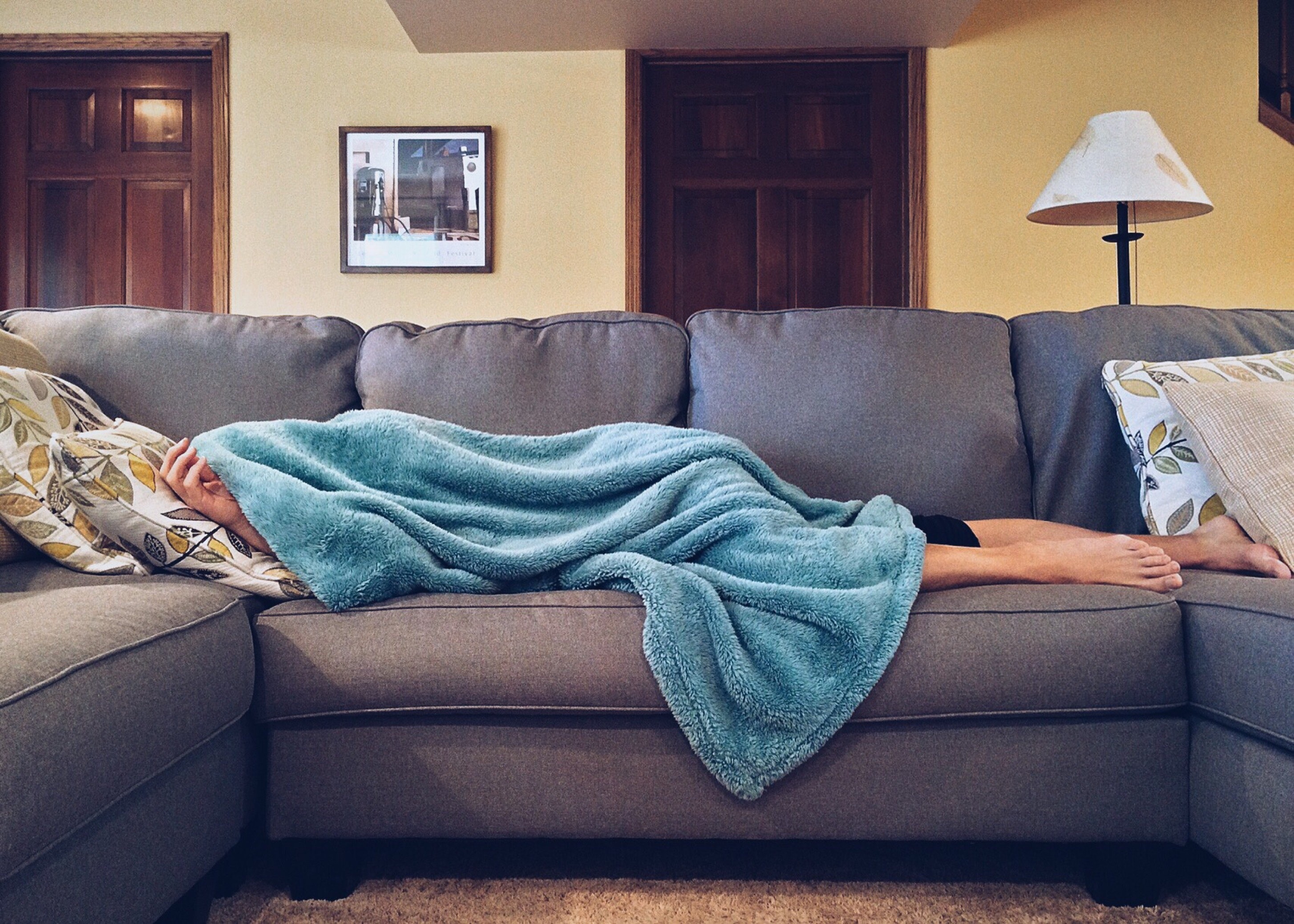 Book a last minute trip during the holiday season and avoid the stressed out, overwhelming, 'what am I going to buy for people who have everything?' moments of the holiday season. Avoid those few relatives obsessively asking about your relationship status at your family dinner this year or skip the company xmas party including your boss asking about the numbers on your last report. Do what makes your heart sing and boost your immune system before heading into the winter season. Give yourself the gift of #lovingsurfexperience this year.
So although there are more reasons, like Morocco being the biggest hotspot in surfing right now and the instagram worthy landscapes. It is the best time to visit, perfect for advanced beginners and intermediate surfers! Life is short, why wait to start really living…
Have you checked the flights yet?
Book your holidays with us online, info@lovingsurf.com
friday night funkin download tv express apk Program Descargar download solid work full crack Download Crack Software xvideostudio video editor pro apk download xda android app shareme pc The Zalo PC free fire download for pc download idm kuyhaa kinemaster crack kinemaster crack