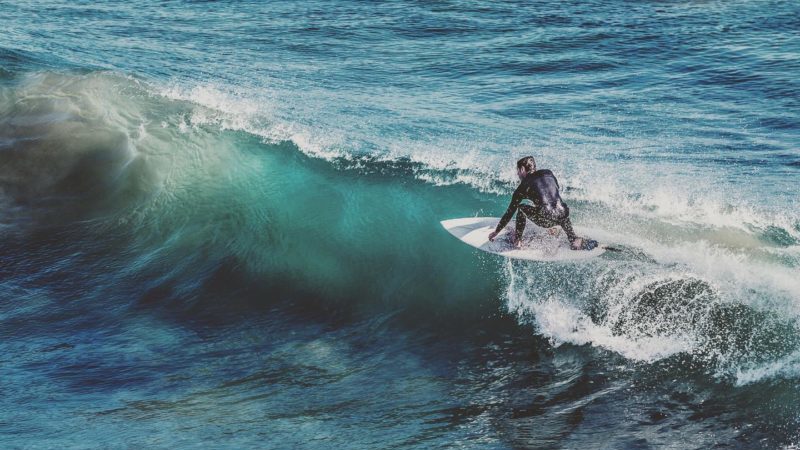 The irreplaceable feeling of catching a wave
The first time you try surfing, you might imagine to be carving the waves or taking a tube like seen in the movies. So it may come to your surprise during your first surf lesson when your surf instructor hands you a big thick surfboard, a little different than you see in the movies! What you might not know is the surfboard and the surf conditions make a HUGE difference when you are new to surfing. The first time you surf, there is some wobbling and falling in the water, and your style may be lacking, but when you do stand up, it is the best feeling in the world. Surfing is a challenging experience but it can be a life changing one. There is no denying the sense of accomplishment you feel after catching your first wave. Surfing for the first time (or anytime) is an irreplaceable feeling. 
The Loving Surf team knows this feeling and it is our passion to share it with you. 
The beach break and soft waves of Essaouira

This is why we love surfing in Essaouira. For one it does not have the same crowds as other surf spots around the world, so it can be just you and the waves. It also has softer waves, although they are still powerful enough to enjoy, you can go surfing without wondering if you will make it out alive that day! We love that you can jump in the water, have quick surf and continue with your day. Also, there is the convenience to sip a coffee nearby Essaouira's beach and when you notice the conditions look good, you grab your wetsuit, surfboard and jump in!
Essaouira is more than a surf town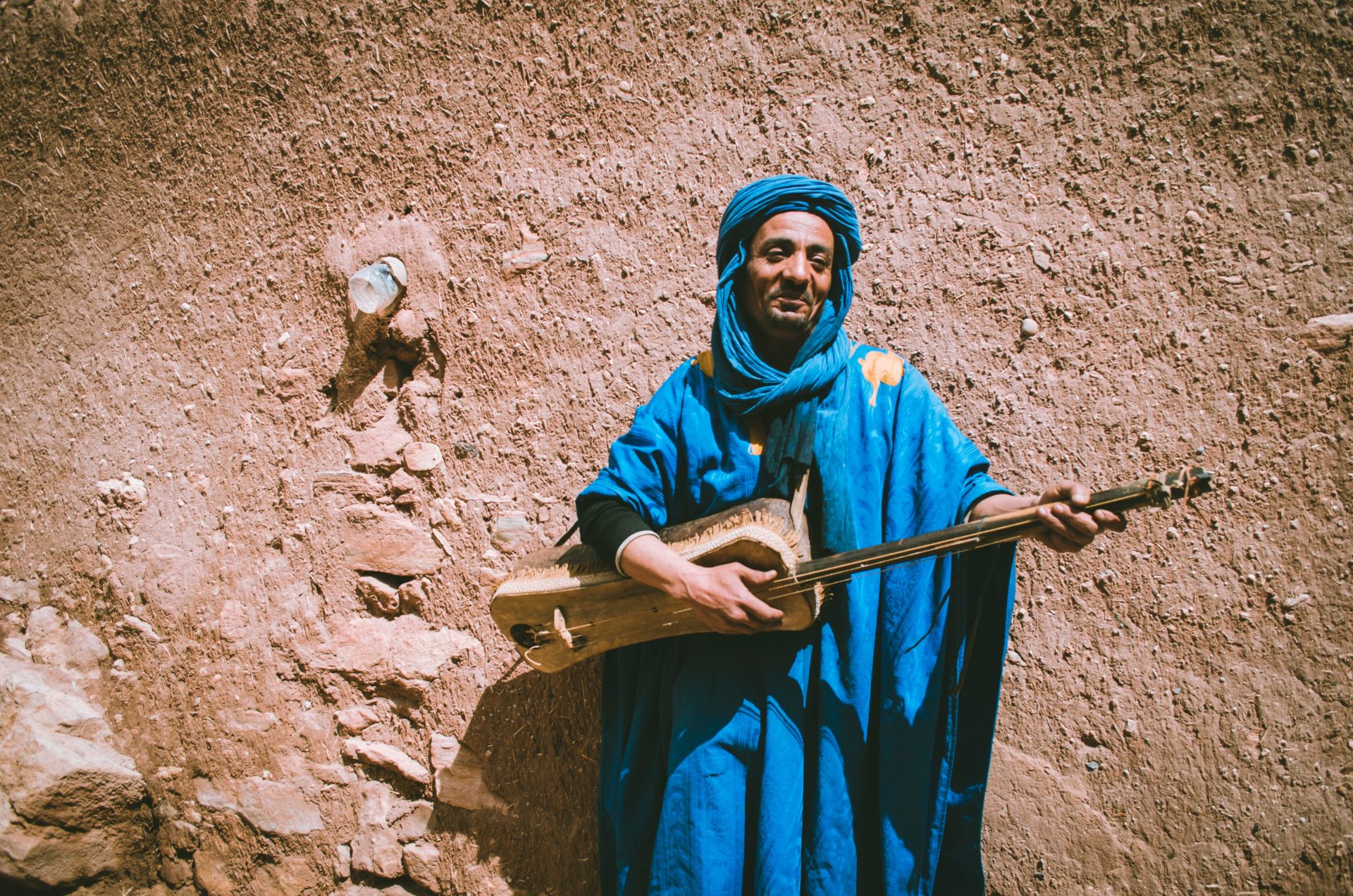 Most surf towns are just that, surf towns. Everything in that town has to do with surfing, so when there is no surf, there is not much else to do. Essaouira is a vibrant place, with energy and activities and much more to discover. It's famous for its Gnaoua Music Festival but this is just a fraction of what Essaouira has to offer. Kitesurfing is to mention another activity to do in Essaouira, as it is one of Morocco's best kitesurf destinations. Just to mention, Loving surf also offers kitesurfing lessons and rentals, if that is more your thing. There are many restaurants and art galleries to visit as well. And nightlife, there are beach bars like Beach and Friends and rooftop bars such Taros to dance and socialize with a mix of people, locals, visitors and expats alike. Also, worth mentioning is the array of restaurants to enjoy, such as Megaloft famous for it's decor and daily live music or Mandala that specializes in brunch in it's cozy ambiance.
Come discover what makes Essaouira special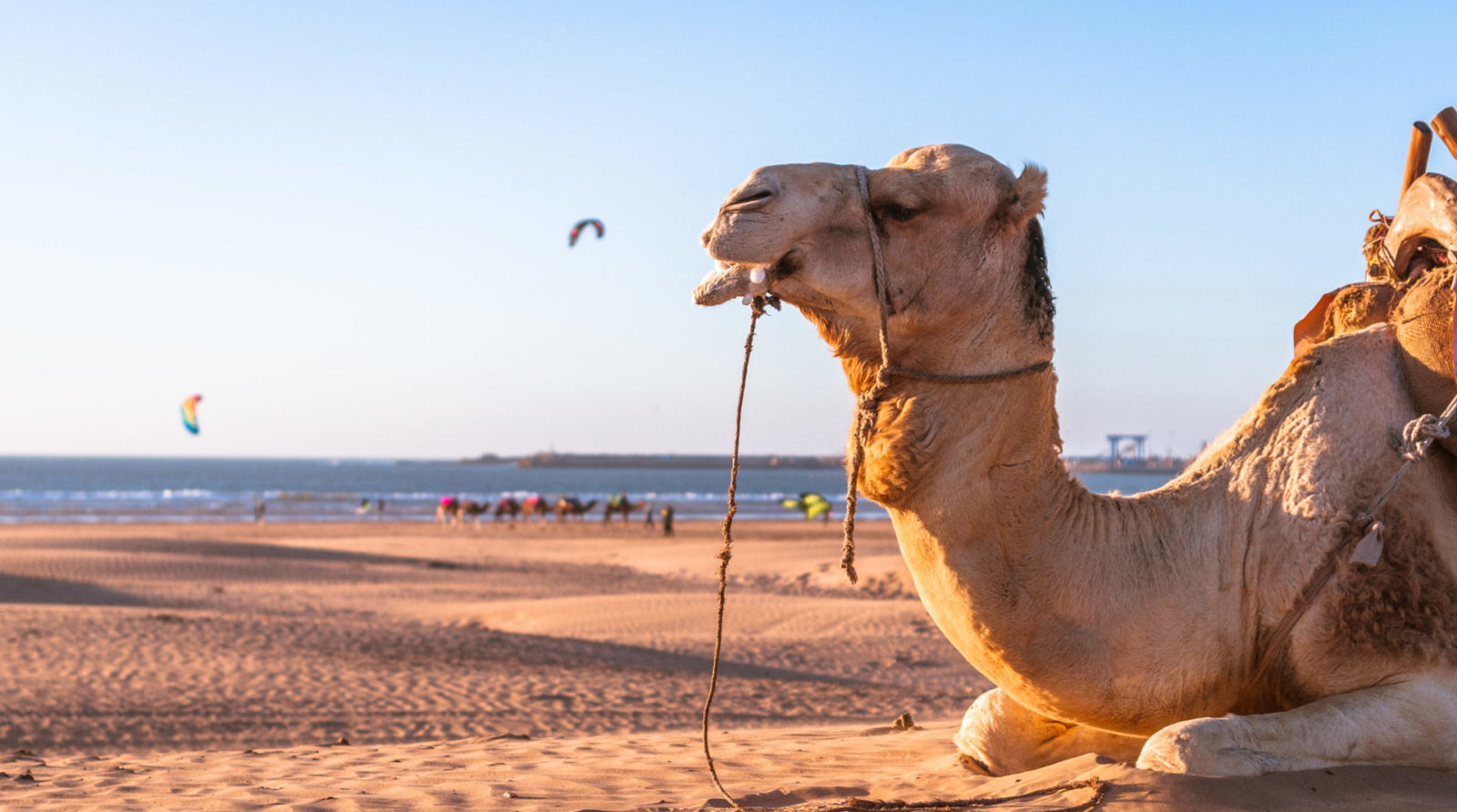 We love surfing and kiting in Essaouira and want you to experience what we passionately live for, that dreamy feeling of riding the waves and connecting to the ocean.  
Ready to plan your surf holiday in Essaouira and learn to surf in the best place to do it?
Not only does Loving Surf Essaouira offer surf and kite lessons but we can plan your vacation including accommodation and activities. 
Plan your surf or kite holidays with us and see what we love so much. Book today!